Your best friend – The EGG!
Whether you are a professional sportsman or an excited amateur, you sure know, that eggs are not only a great source of proteins, but also contains many vitamins. The presence of egg protein makes the egg a superfood. For many years, we have considered the egg to be a great source of protein. From the nutrition aspect of the athlete, no other food that is rich in protein can rival egg n its amino acid content. One complete egg (yolk + egg white) contains:
82 calories
7,2 g of protein
0,1 g of carbohydrates
6 g of fat
When it comes to eggs, the most common mistake sportsmen do is that they separate yolk from the egg white. They do it mainly because egg yolk contains more cholesterol than egg white. What they don't know is, that by doing this, they throw away the more nutritious part of the egg that also contains the most balanced proteins (amino acids).  Egg yolk contains fat – soluble vitamins (A,D,E,K), B6, B12, proteins, minerals (calcium, magnesium, sodium, phosphorus, iron, zinc) and phytonutrients (lutein, zeaxanthin). Compared to yolk, egg white doesn't contain almost anything. If you are avoiding egg yolk, try to rethink.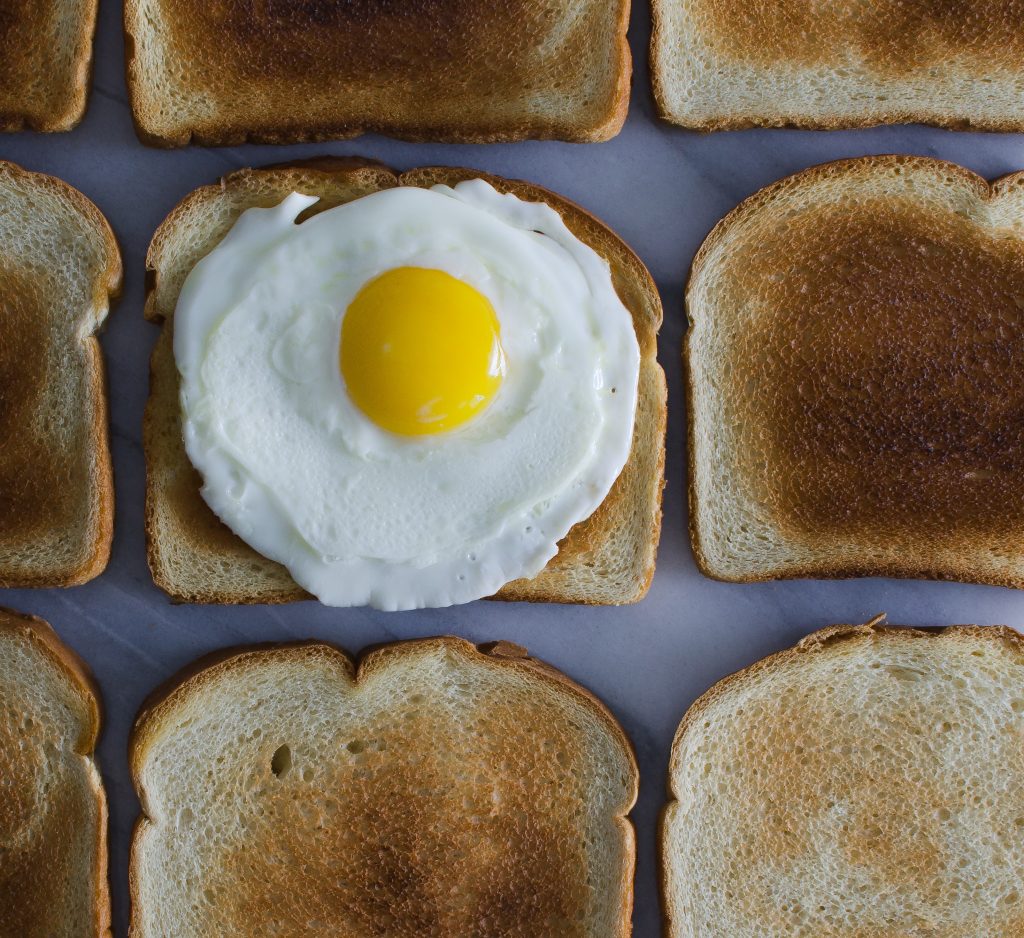 The egg has a big advantage – it's VERSATILITY! It can be cooked, fried, mixed, baked or even be eaten raw. It's impossible to get bored by eating eggs. What you shouldn't overlooked is the quality of egg. Good egg has yolk that is almost orange. Try to swap your basic supermarket eggs for bio/ "homemade" eggs.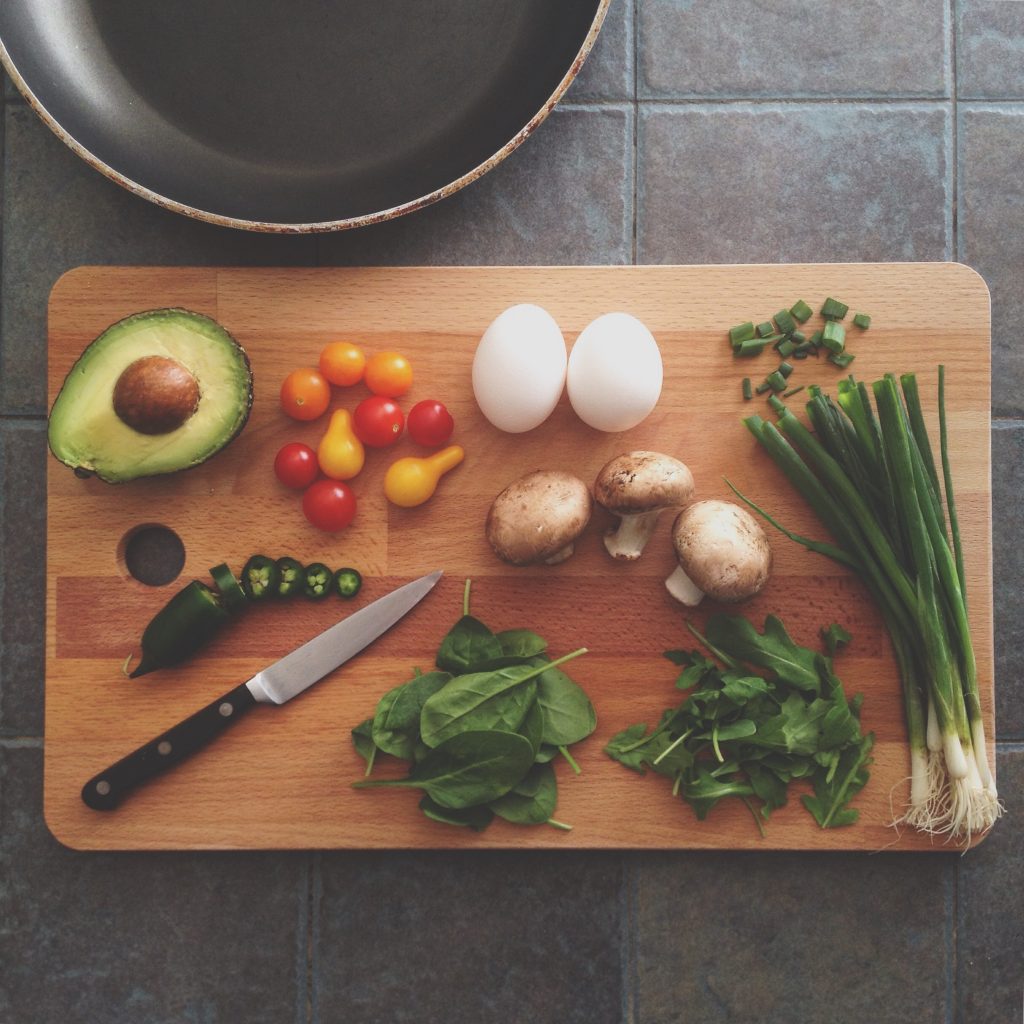 How often do you eat eggs?
If you think about what to have for breakfast, have some eggs. If you get hungry during the day, have some eggs. If you don't know what to eat in the evening, have some eggs. If you have no time to eat a proper food during the day, cook some eggs and take them with you. It's EASY! I hope we inspired you to include eggs into your meal plan as they are an important part of balanced diet and happy life.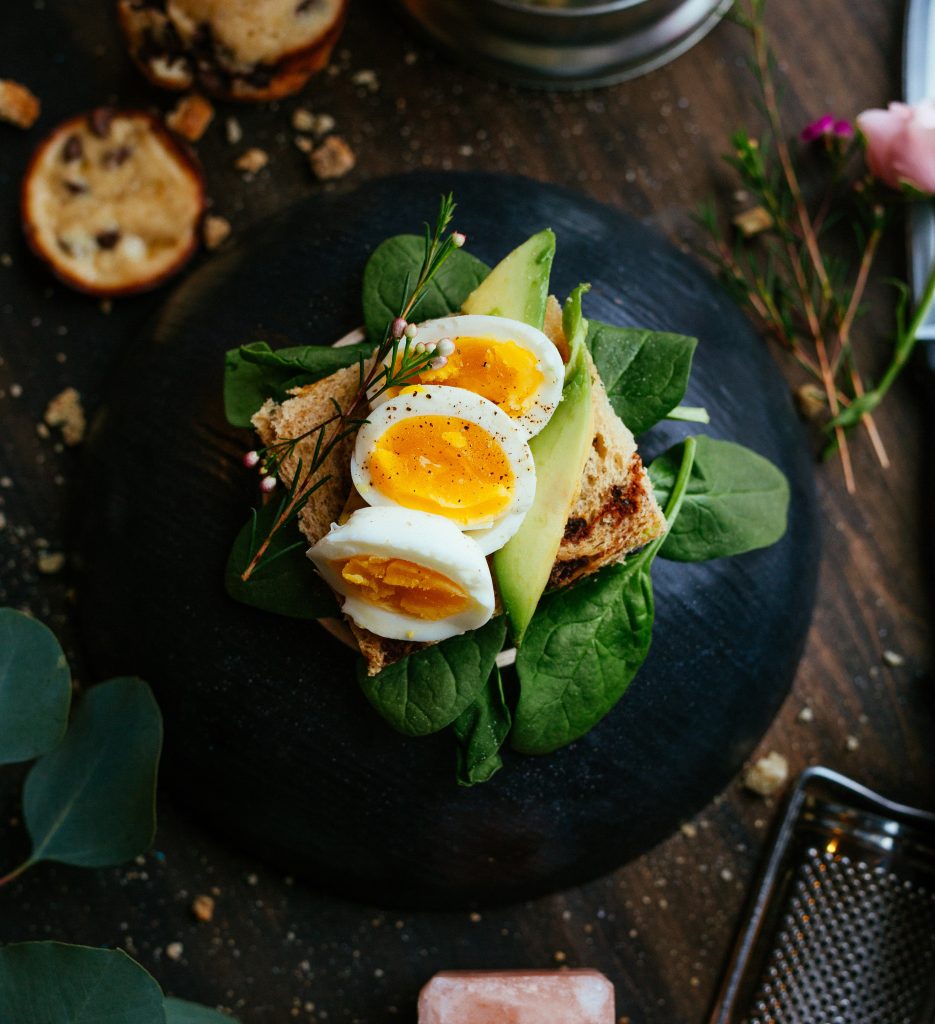 Buon apetit!