Our FIT UP! family is growing – we are opening in Ostrava!
After three studios in Bratislava and one in Trnava, Žilina and Prague, there is a new member entering our Czech-Slovak family, new FIT UP! Studio in Ostrava! Why should you come to exercise with us? Who are we and what are we trying to achieve? I'm sure you are meeting those people who are less than excited about a new day ahead of them. Then they come to us and their day is suddenly nicer. Exercise has its power! After a while, they are leaving with endorphins in their bodies and a feeling of a winner. And that's what it is all about! At FIT UP! everyone is a winner. We are a fitness center for everyone, models, body builders but especially for ordinary people. For us, everyone who chooses a healthy lifestyle is a hero! As we say, ''It's up to you!'' Only you can choose if to stay in bed until noon or if to get up and do something for yourself. You can start with 150kg or 70kg, the main thing is to start, and to sustain! There is nothing worse than to stop training after a few weeks or months, to give up after a hard work. With us, you can progress, find new friends and experience a real change. You can be a part of a new community!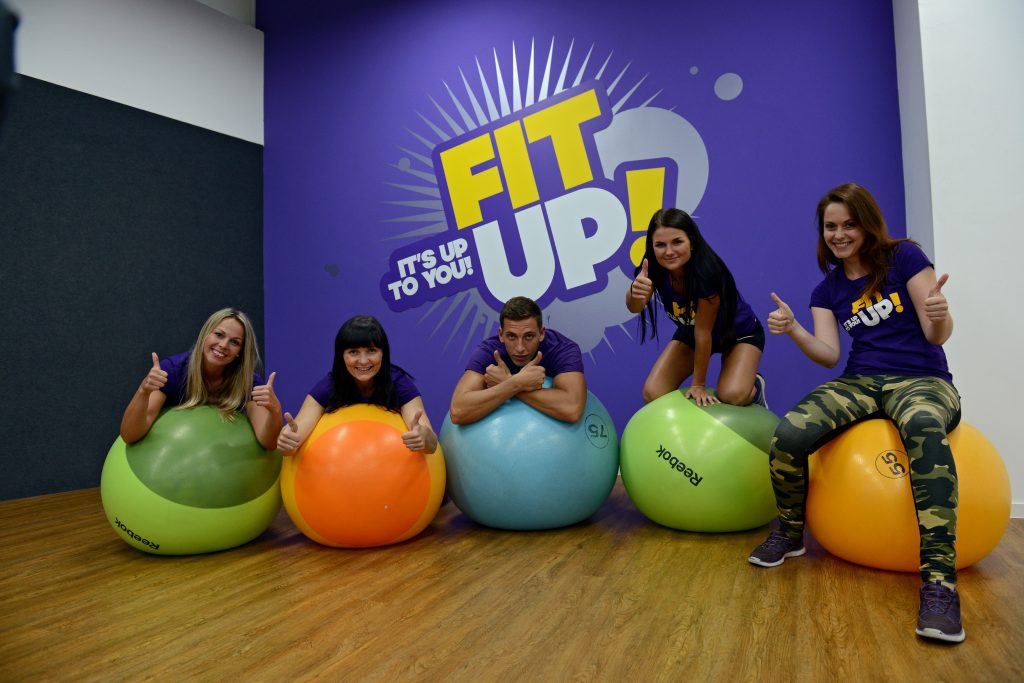 Our new studio in Ostrava will be situated in shopping center Avion, on a first floor, opposite to a blood transfusion center. The building works are underway. You can look forward to a modern interior of 1200 m2 with top equipment from
Technogym
. As in other FIT UP! Studios, you will find here a
CARDIO
zone, a
POWER
zone, a
PURE
zone, separated
LADIES
area,
CROSS UP!
zone focused on a circle training and a popular turbo solariums
Ergoline
. Studio will have a spacious changing area with showers, reception where you can get something good and healthy and our
GRAPIVIT
bar with drinks enriched with vitamins and L-carnitine.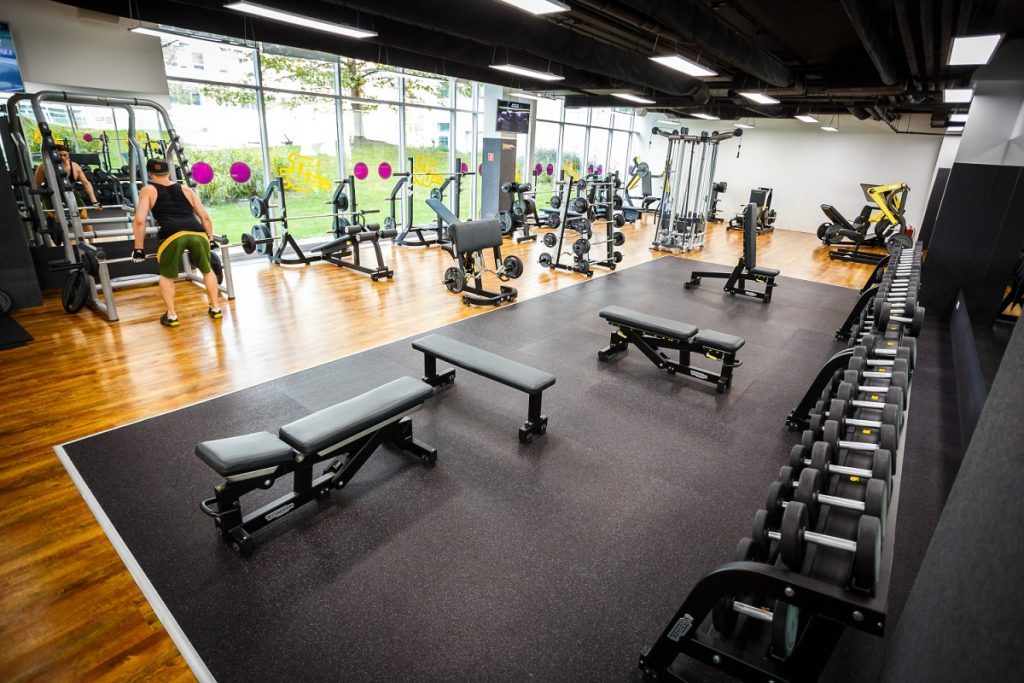 FIT UP! Ostrava will be our first studio where we will have a comfortable seating area that will get to a good use when your partner in crime is running late. Remember that FIT UP! isn't only about a quality equipment and nice interior. It's about people! At ours, you will meet a real professionals and enthusiasts that also used to be beginners. At FIT UP! everybody lives fitness, from trainers to a cleaning lady! They will engage you in an interesting conversation about news in exercising or a healthy living. You won't even realize and suddenly there will be this new bunch of people around you that you can join in many of our interesting events with.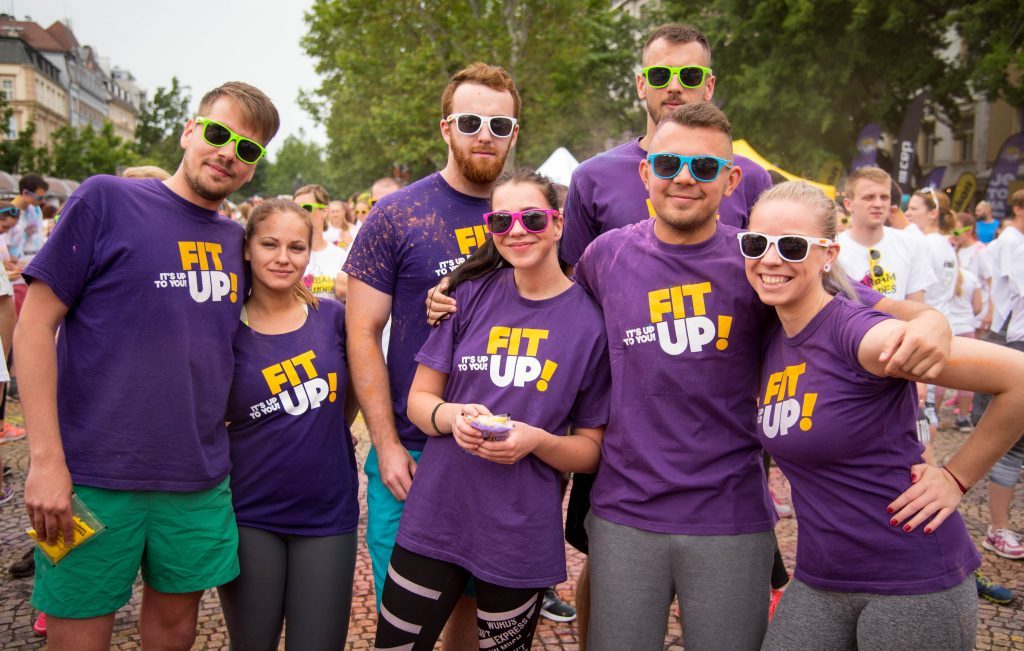 We are doing our best to give you a best quality/price option with our fitness membership of 499 Kč (19,90 € in Slovakia) per month. All information about our memberships and pricing can be found on
https://fitup.at/prices/
. We have a unified pricing system so everything that applies to Prague will apply to Ostrava as well. Watch our website, there will be info about Ostrava soon. We will organise an opening with a great competitions and prizes, refreshment and we won't forget to throw in something extra to our memberships ?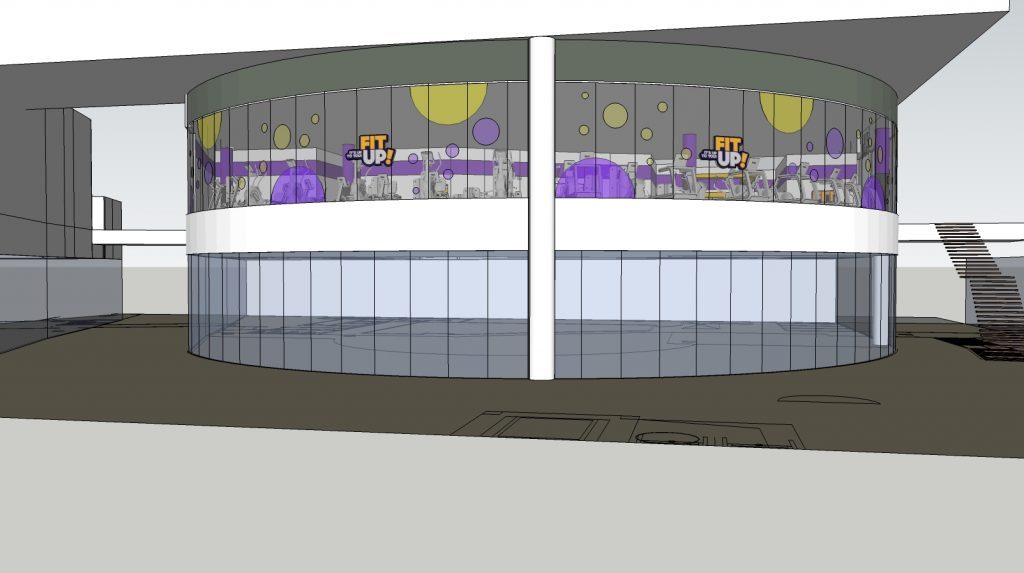 The exact opening date isn't known yet. It depends on many factors we cannot influence but we will do our best to open in the middle of March. ?