Our FIT UP! Challenge " Beach body in 90 days" has started
And here it is! It is really cold outside, but according to the calendar, summer is approaching and most of us welcome this fact with look in the mirror full of horror and fear. That's why we decided to offer you a helping hand and run our FIT UP! Challenge again, this time under the title "Beach body in 90 days". We received many applications but we could only choose 3 contestants.  This time we managed to create a male team and therefore we are even more curious about the results. Who has joined our competition in Prague this time?
Aleš Redaj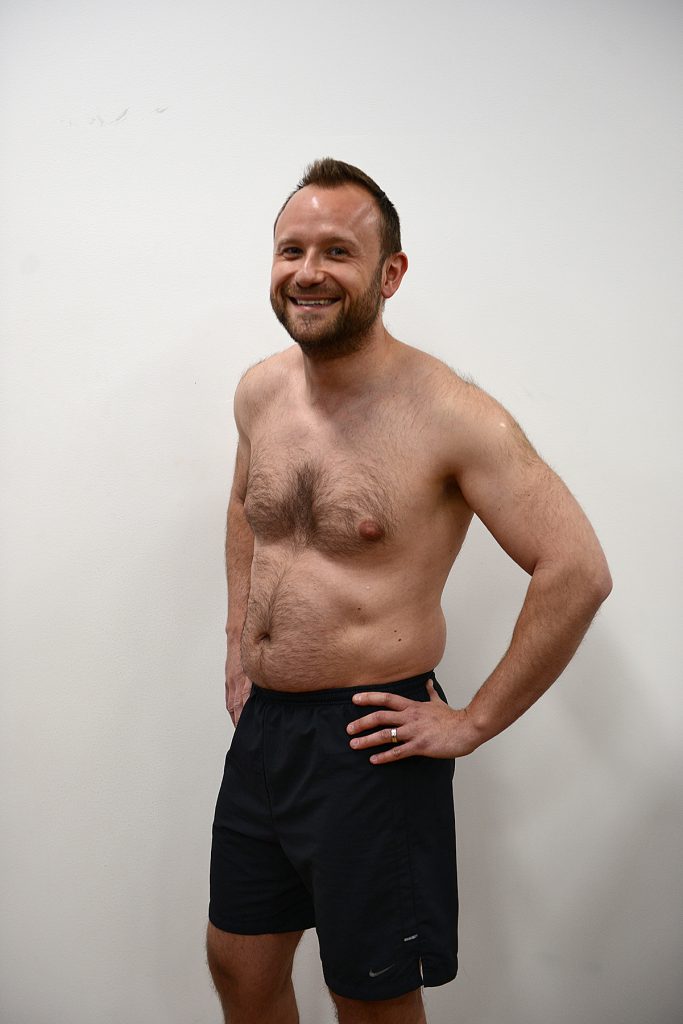 Aleš is 39 years old and works in the field of insurance. Sedentary employment brings a lot of disadvantages against which Aleš is fighting in our studio since last September. What is he aiming to gain from our FIT UP! Challenge? First and foremost, he expects to get a higher motivation, to improve his eating habits and better body transformation results. 🙂
Maged Hammad
Maged is 21 years old and works as a driver. He likes sport, and he decided to join our contest because he expects to gain higher motivation and also lots of fun. 🙂
Radek Rosa
Radek is 21 years old and has been a member of our gym for almost a year and a half now. He has found here not only new motivation but also his current girlfriend – our receptionist Niki. 🙂 He has been involved in contact and combat sports since his childhood but many injuries and sit-backs have occurred on his sporting journey. Now he would like to prove that 90 days are enough to transform his body. Our coach
David
, who is going to lead the boys on this journey, has decided to undergo this challenge with them. However his photos "before and after" will be released at the very end of our FIT UP! Challenge and we believe that there is a lot to look forward to. 🙂 The guys are going into our challenge full of determination and enthusiasm. What about you? Are you working on yourself as well? Watch the progress of our challengers and get inspired!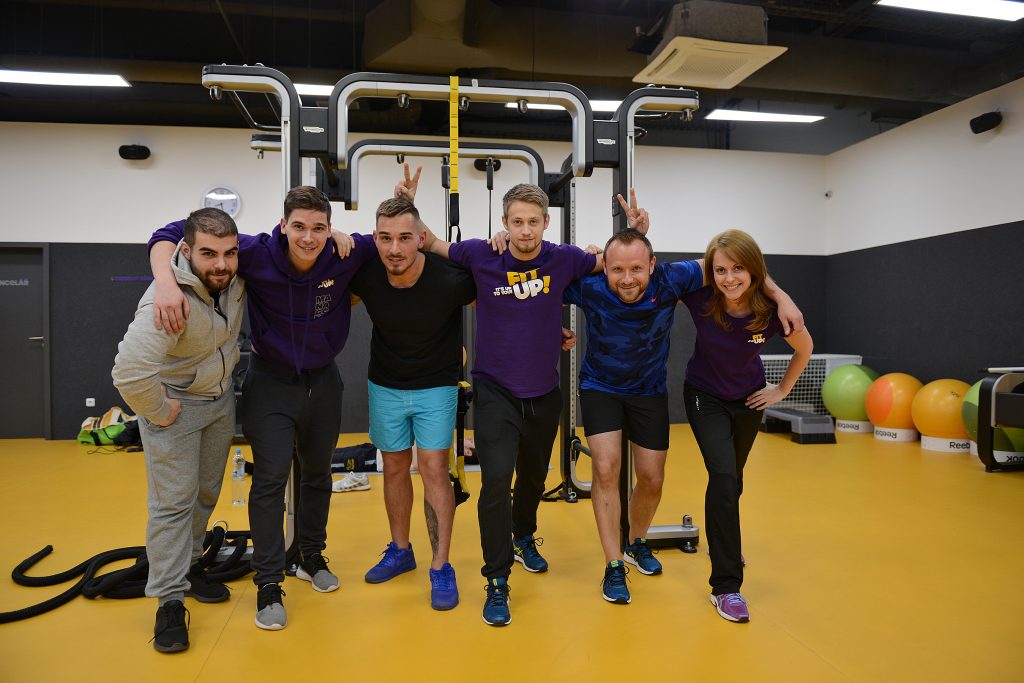 FIT UP! Together we are winners! 🙂