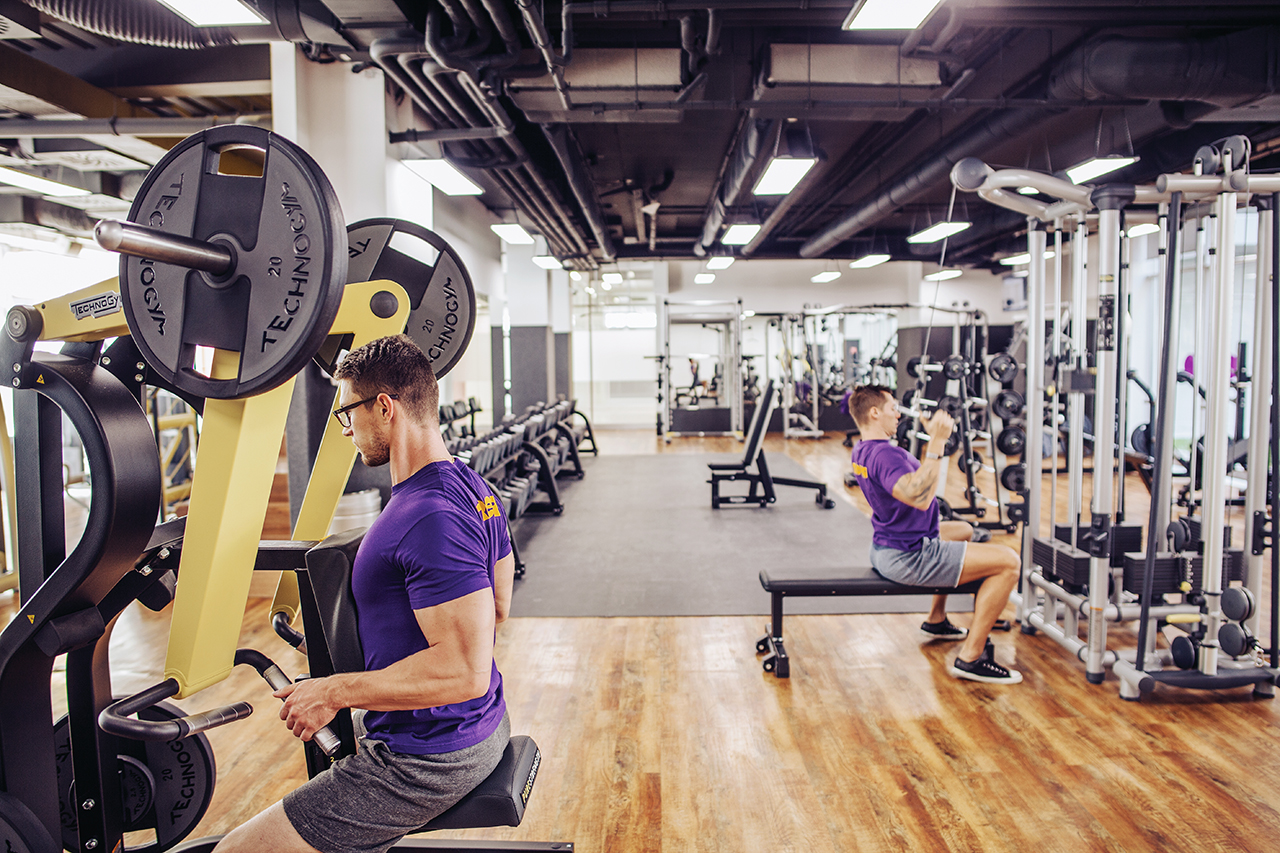 TESTIMONIALS
FIT UP! Trnava is not only a fitness centre or place of work for me. It is a place which has become a part of my life, where I have met amazing people, friends, where I am always happy to return. A place where sports thrive and where the atmosphere is great; a place I love.
Tatiana Hájičková, FIT UP! trainer Trnava
The FIT UP! fitness centre in Ružinov has been tailor-made for me. I value cleanliness so I liked this fitness centre immediately when I came there for the first time. Since I am a shy kind of person, I was looking for a high-quality fitness centre which is sufficiently big, but where I also have my privacy. I spend most of my time in the separate ladies zone where I do all my workout. I appreciate VIP membership mainly thanks to CROSS UP! group trainings where I am supervised daily by a trainer.
Petra Jankovská, VIP member of FIT UP! Ružinov
After a long search I have finally found a fitness centre which provides a system of comprehensive services to its customers. After a successful selection process for the FIT UP! Challenge I was given not only the possibility to train in the fitness centre, but I also got a trainer experienced in training and in a healthy lifestyle. For three months my personal trainer helped me exercise correctly, prepare a suitable diet plan, control my eating habits and in everything related to a healthy lifestyle. After three months I feel great and I have got rid of most of my health problems.
Ivan Krajčír, winner of the FIT UP! Challenge Trnava
I have been a FIT UP! member since the first fitness centre was opened in Petržalka. I like how the centre keeps modernizing. Open space for movement and for a great workout. I have everything I need for the price.
Miroslav Kubala, FIT UP! fitness member Petržalka
Become our VIP member
and get advantages.