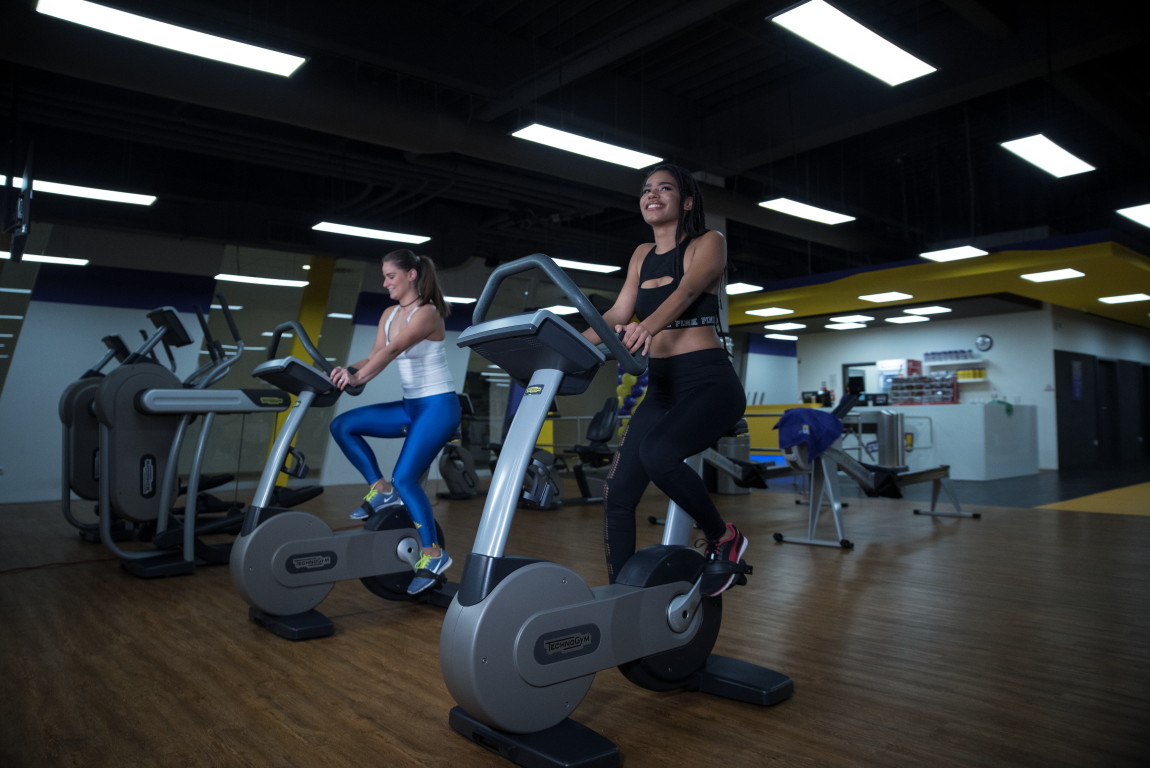 Endurance cardio training
Endurance cardio training is a type of fitness training with the goal of achieving certain performance in a specified time period. This type of training is for your heart, blood circulation and to burn off fat.
Advantages and goals
Greater endurance and better fitness
Regular cardio exercise helps you to achieve the maximum and long-term fitness with quick regeneration.
Efficient fat burning
Strengthens your immune system and builds better physical fitness and mental strength
Tones muscle

EQUIPMENT
At all FIT UP! Centres there are high-quality Technogym machines available 18 hours per day – such as treadmills, steppers, rowing machines, elliptical and cross trainers, as well as exercise bikes.
They are available at all FIT UP! Studios
MACHINES
Elliptical and cross trainers
This favourite machine is perfect for lower as well as upper body work. Train alone or choose a tempo from a wide selection of training profiles. The elliptical trainer provides elliptical movement of your legs during exercise. The crossover trainer provides the movement of your legs to the sides, simulating the skating movement.
Exercise bike
There are two types of exercise bikes at FIT UP! Studios – seated with rest and classic. The exercise bike is mainly for leg exercise. In contrast to the elliptical trainer, you train the torso muscles independently. There are also many programs to choose from or you can train independently.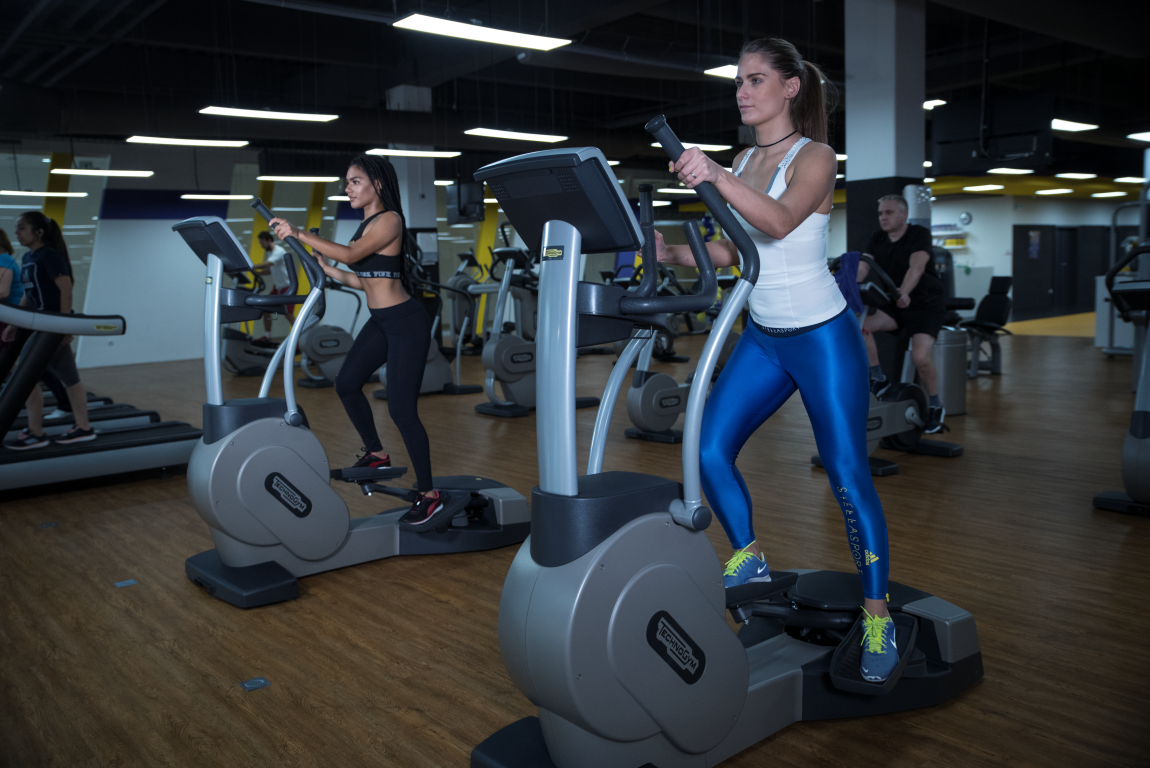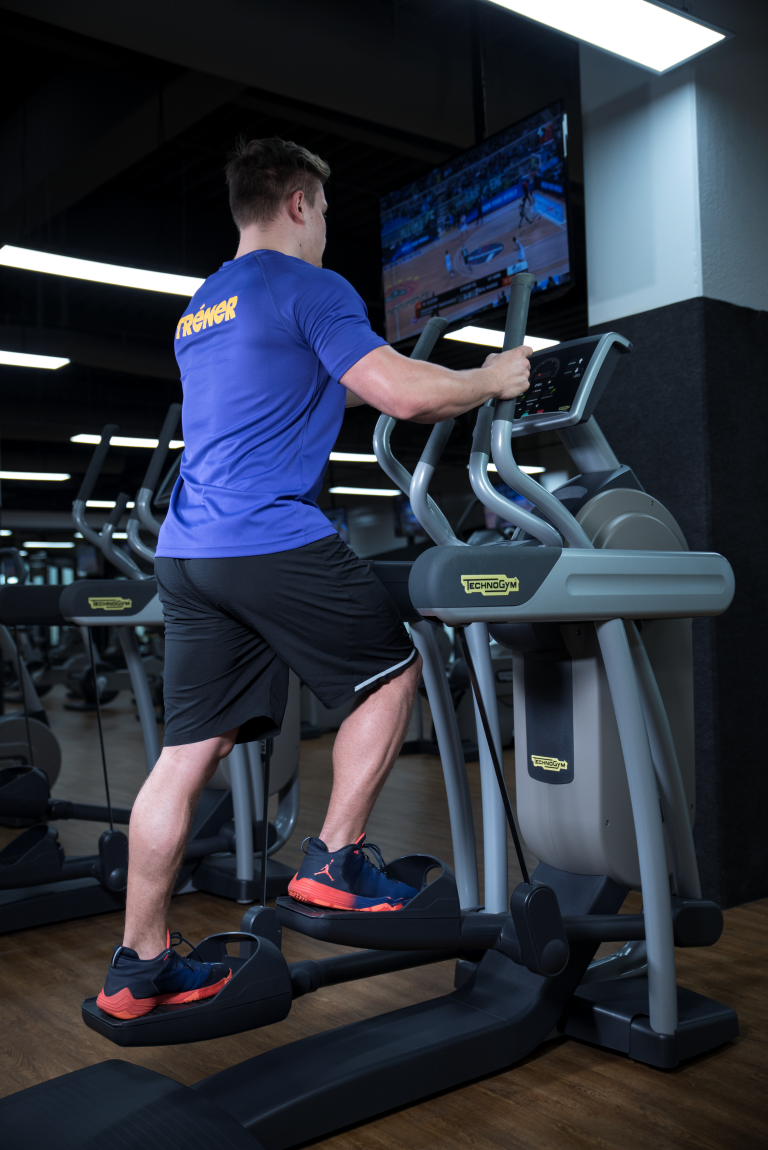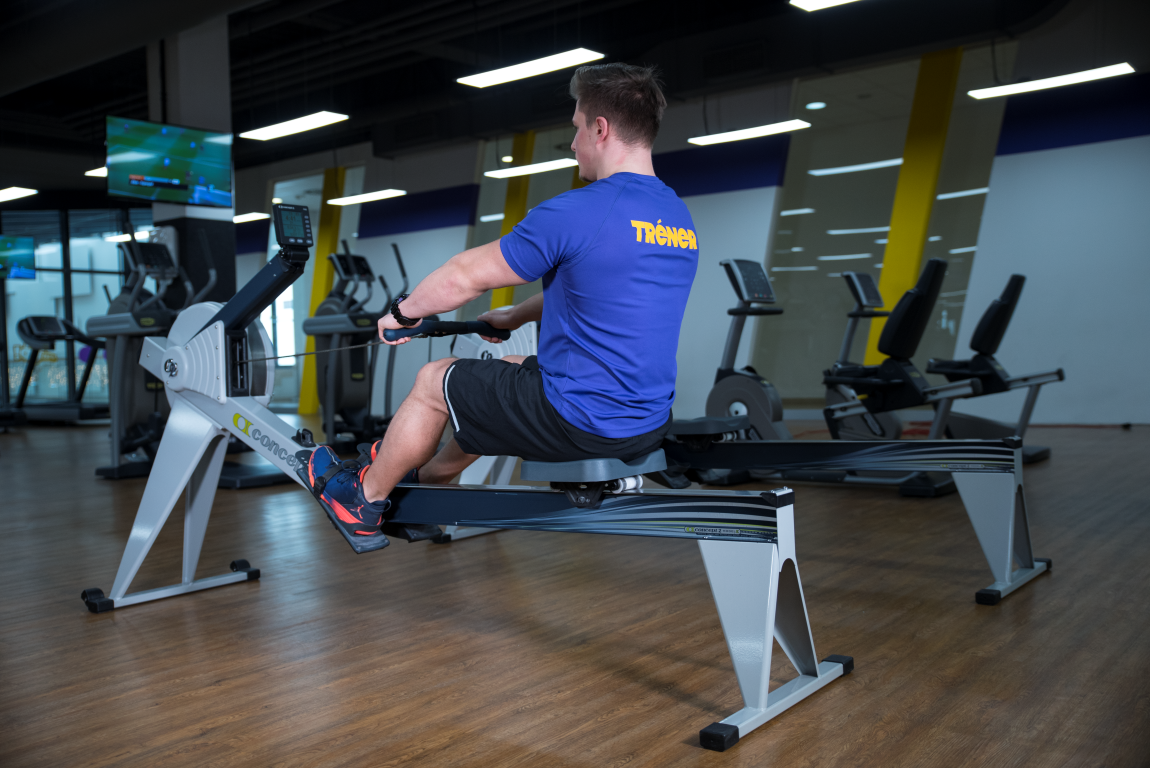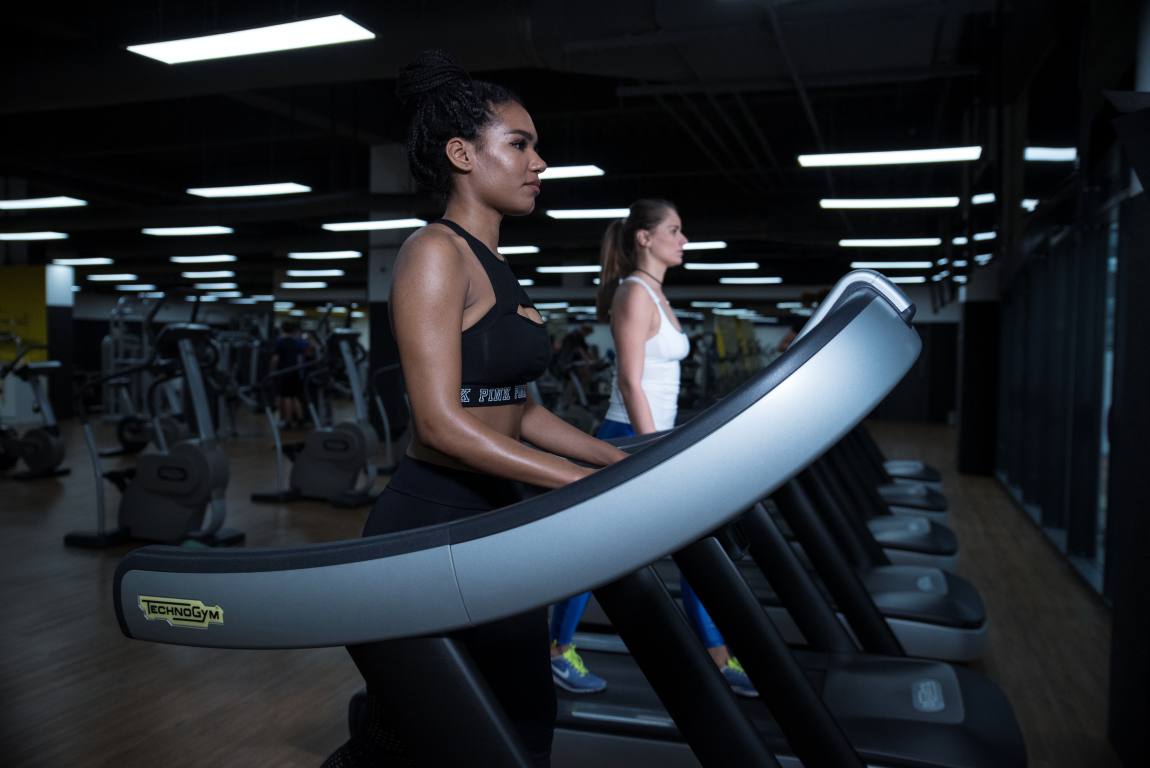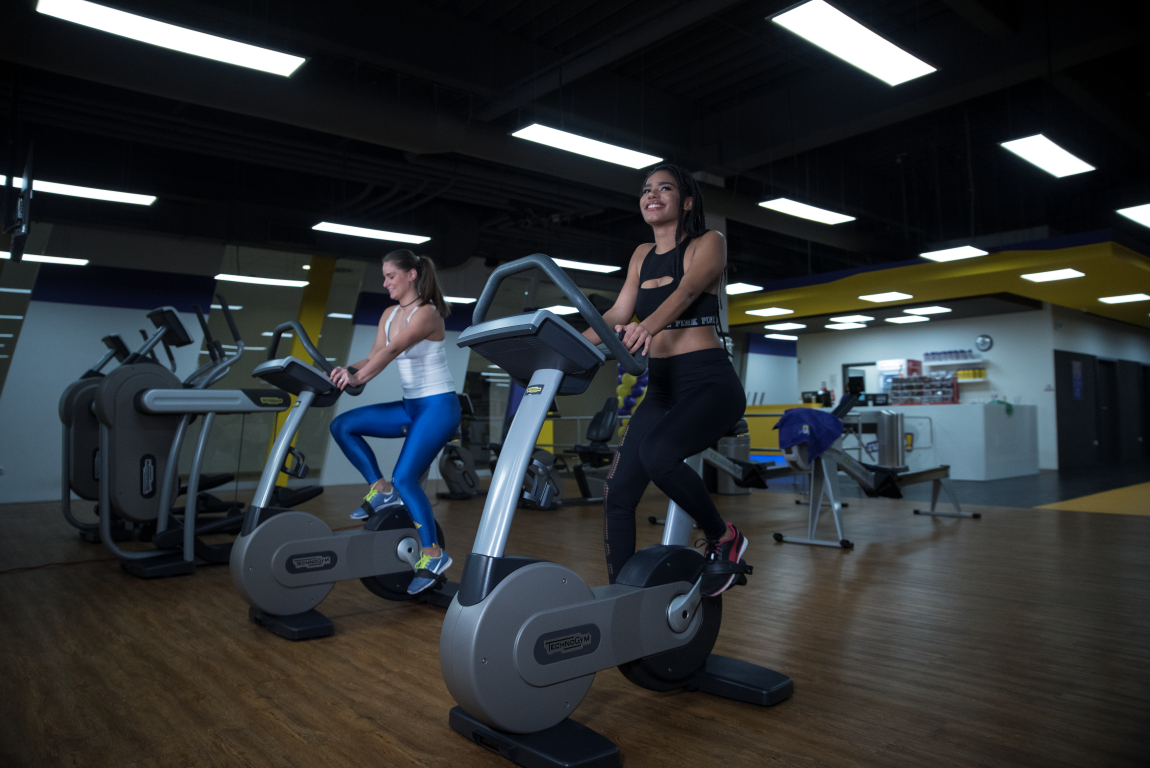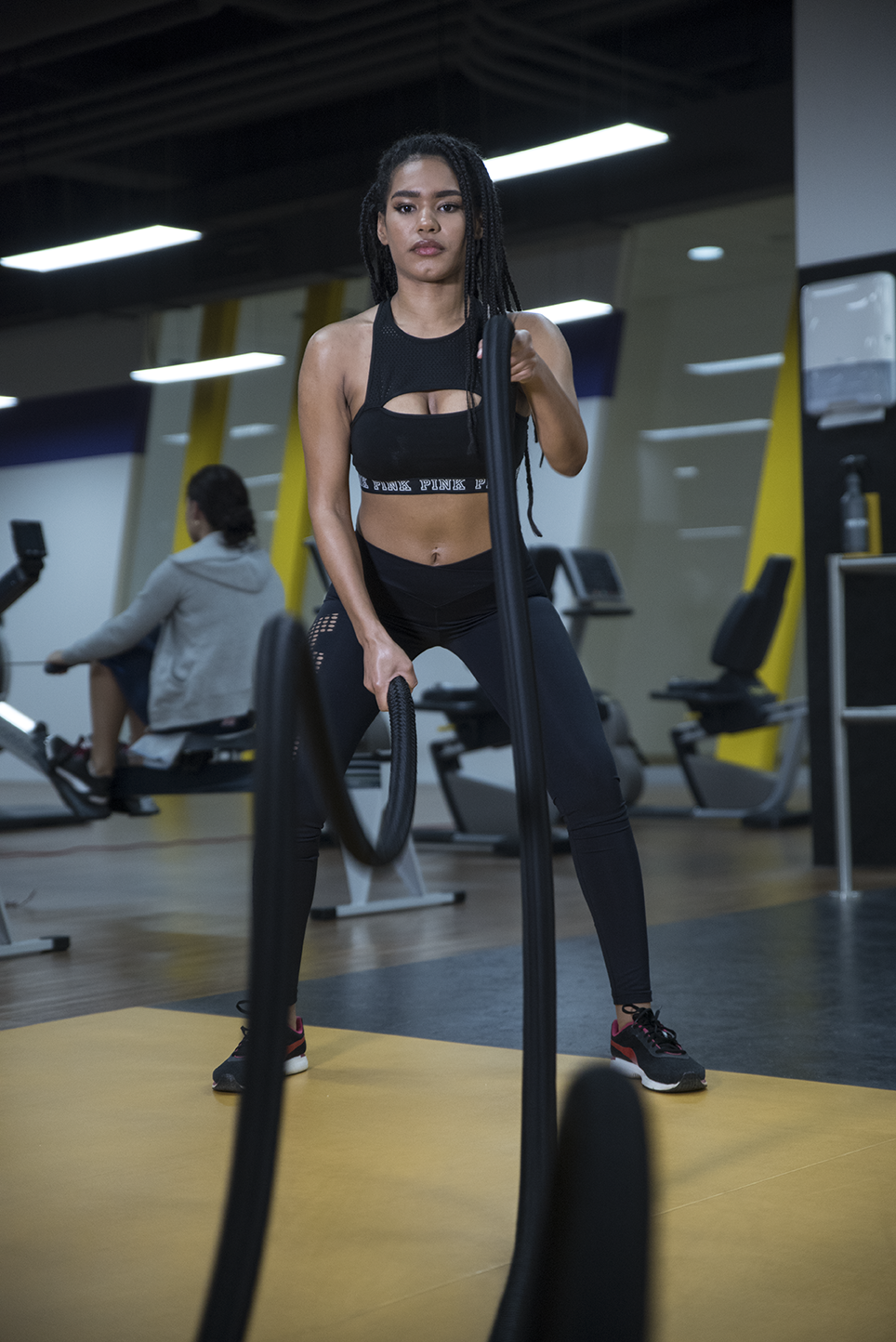 Become our VIP member
and get advantages.