Do you lack motivation? We'll help you! Join our Challenge "YOURSELF" and win 6 months membership.
You didn´t make it to the final list of candidates of our Summer Challenge "Beach body in 90 days"? Do not worry! We have prepared a unique new opportunity just for you. Thanks to the great interest in our summer FIT UP! Challenge "Beach body in 90 days", we have decided to give an opportunity to those, who did not make it through the final selection.
What is your task?
You only have to register at the reception at any of our FIT UP! gyms and fill out a simple form before 11th June. Our receptionist will also take your measurements such as your weight and your waist, hip size etc.
Afterwards, you will have 7 to 8 weeks (depending on when you start;)) to do your best. During this time, you have the opportunity to prove to us (but especially to yourself) that you have enough discipline and courage, to do, what it takes to reach your dream body. Our studios are very well equipped, therefore you can practice undisturbed and work on your progress. You can use our cardio, power and a cross up zone. Ladies can also use our separate ladies zone.
You can work on your progress until the end of July, i.e. until July 31st. By this date, you will also have to come to the FIT UP! gym, where you initially entered the Challenge "YOURSELF" and where our receptionist will weigh and measure you again .
We collect all the data from all of our FIT UP! gyms (Czech republic + Slovakia) and the results will be evaluated by our main FIT UP! coach and champion of the world and Europe in natural bodybuilding and fitness- Iveta Hauserová. Evaluation will be based on total body transformation and sex appeal. ;)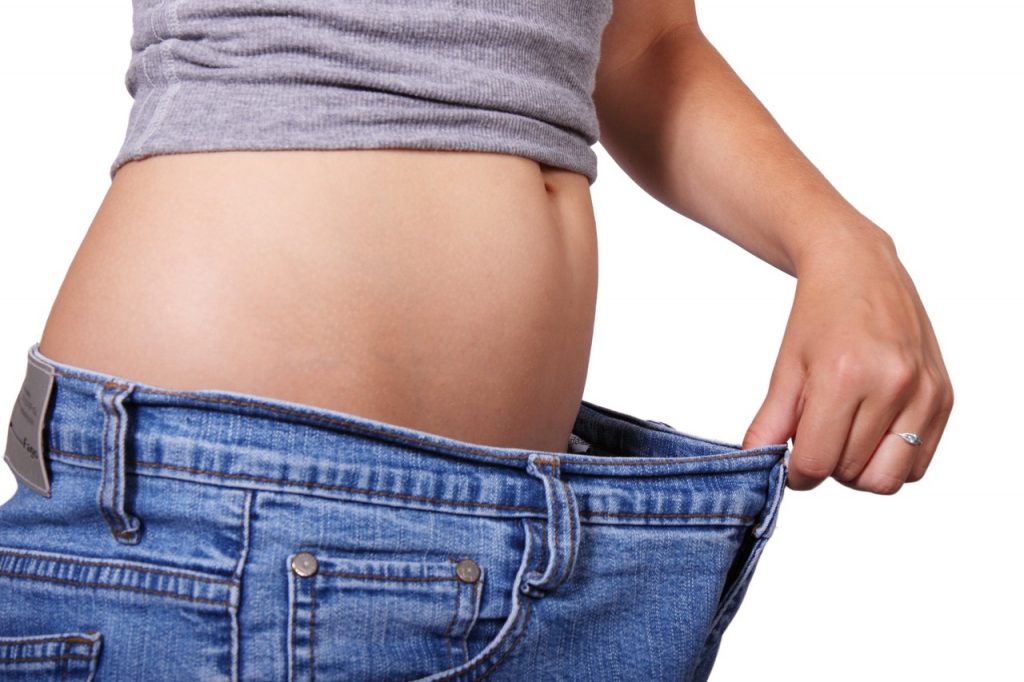 What can you win?
The winner gets a half-year membership in FIT UP! and of course a beautiful figure that everyone will envy him/her! Moreover, he/she can show to the others that where there is a will, there is a way.
If you're not sure how to approach this challenge, you can use help of one of our professional FIT UP! Trainers, who will be happy to give you some guidance.
P.S. You can also find some good advices in our blog: http://fitup.at/blog-3/#blog
Good luck! ;)